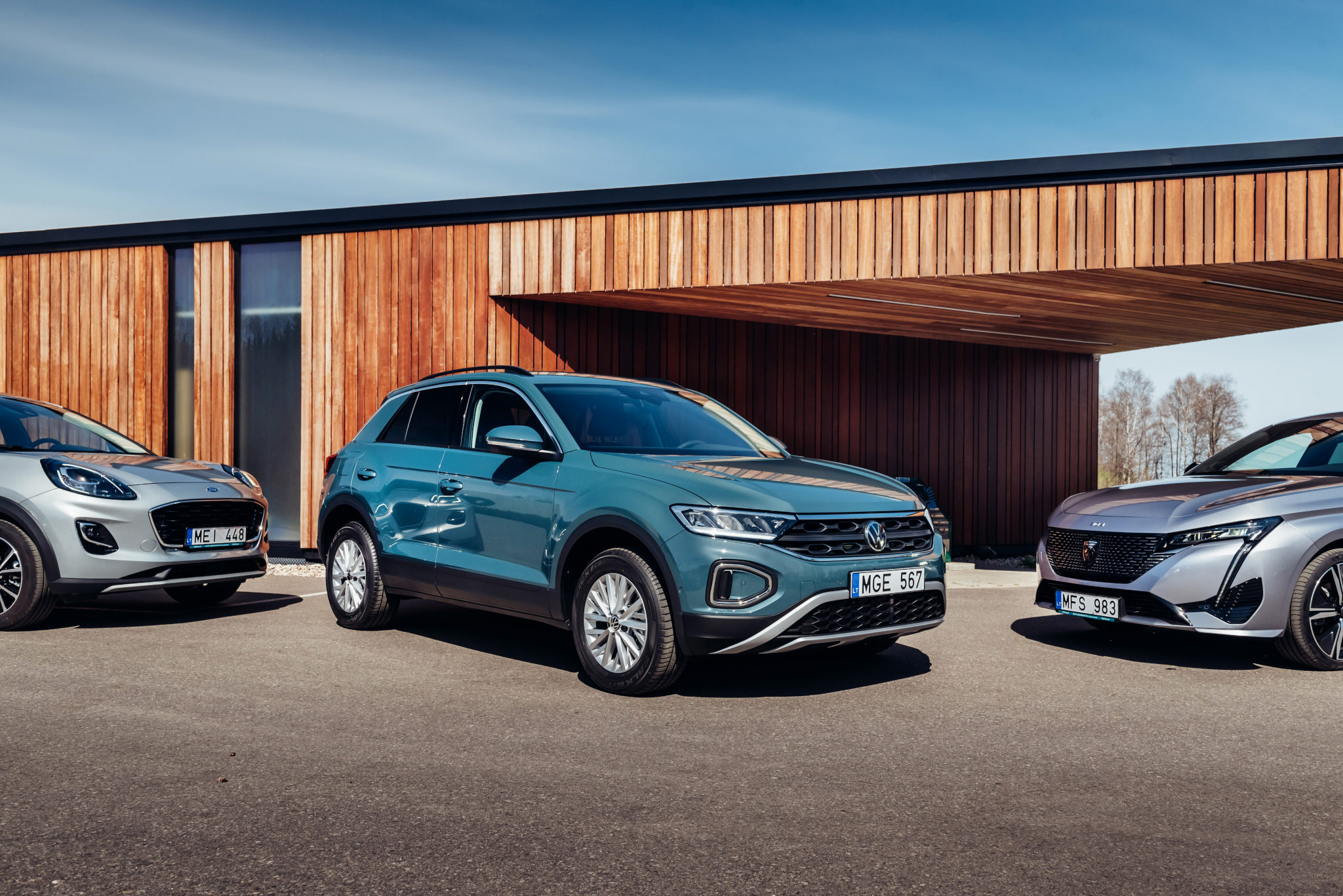 Subscription plans starting from
360€
WeFleet offers
No security deposit.
Terms start from 1 month.
Included monthly mileage of 2000 km.
Free delivery in Vilnius.
No travel restrictions in EU.
Completely new cars or cars with minimal mileage.
An alternative to finance and
operating lease

!
WeFleet subscription service is the most flexible choice for your business mobility:
CASCO insurance included

Models that meets your business needs

Convenient and fast customer service

Free delivery in Vilnius

Minimal rental duration - 1 month
WeFleet is an innovative mobility (MaaS - mobility as a service) service, offering a flexible and convenient alternative to owning a car. For a fixed monthly price, WeFleet provides a multifunctional business mobility package. Our car subscription service allows you to use and switch new cars more easily. Forget long-term contracts, down payment burden, and complicated car maintenance and care.
Fast and simple WeFleet subscription process:
1

Submit your request

Click "Order now" and you will be redirected to the request submission page.

2

Registration

Fill out the given form and send it to us.

3

Within one working day you will receive your request confirmation and other relevant information about the vehicle of your choice.

4

Sign a digital contract

We will send a digital contract and advance invoice to your email.

5

Delivery

We'll deliver your new vehicle to your office.
*
If we don't have a car of your choice, we'll provide you with similar options and conditions.
For more information you can contact us on our contact page. Thank you for choosing WeFleet!
FAQ / Important information about

WeFleet services